The Bridge12 Shim Power Supply (SPS) is an 8 channel, bi-polar, programmable power supply. The Bridge12 SPS can be used to drive active, electrical shims used in NMR/DNP spectroscopy to increase the field homogeneity.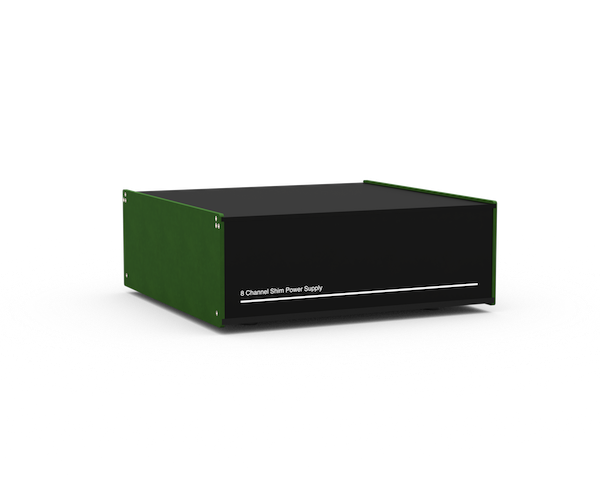 Improved homogeneity leads to higher sensitivity
Active shims are commonly used in (high-field) NMR spectroscopy to improve the magnetic field homogeneity. However, shimming EPR magnets is not very common, albeit its benefits.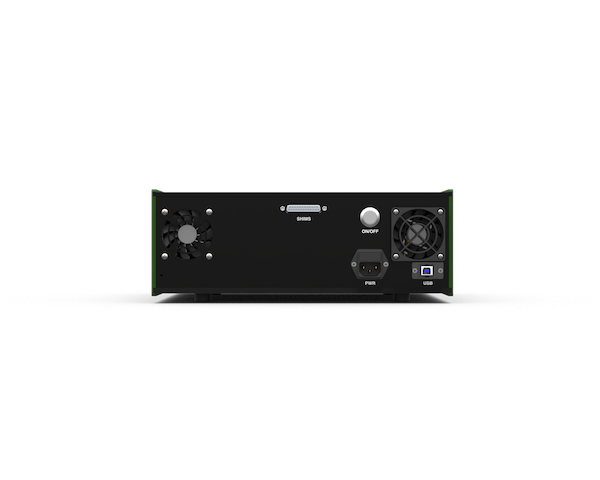 The Bridge12 SPS
The Bridge12 Shim Power Supply (SPS) is a compact bi-polar power supply. The system is configured to have a total of 8 independent channels, each capable to supply a maximum current of +/- 1.5 A at a resolution of 16 bits.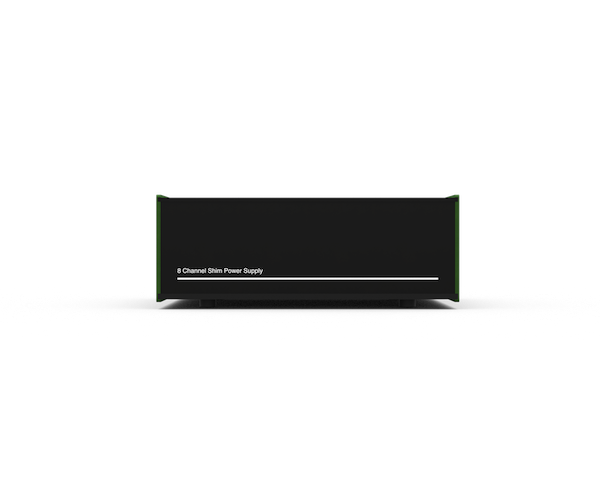 Remote Control
Controlling the Bridge12 SPS is accomplished through a serial interface (serial over USB). Optimized shim values can be saved in the memory of the micro processor. A Python Package is available for download to control the Bridge12 SPS.
Technical Specifications
Programmable, bi-polar power supply
Maximum number of channels: 8
Maximum current per channel: +/- 1.5 A
Resolution: 16 bit
Power input: 80 - 240 VAC 50/60 Hz
Integrated protection for overheating
Any questions?